Important schedule reminders for this week. Wednesday, September 28th is an advisory day. Friday September 30th is an early dismissal day. Lunch will be served. All students will be dismissed at 12:30 PM.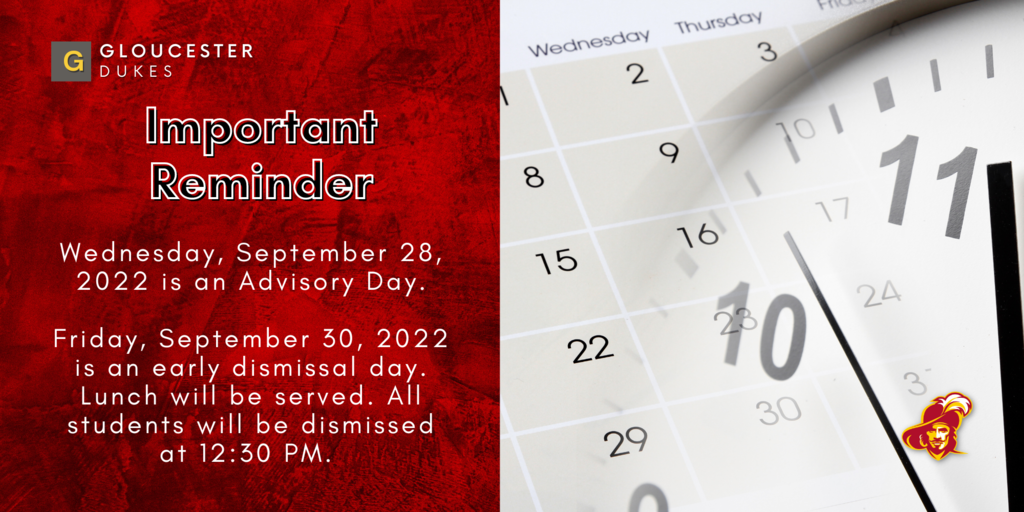 Save the Date: College & Career Fair October 13th from 5:00-7:00 PM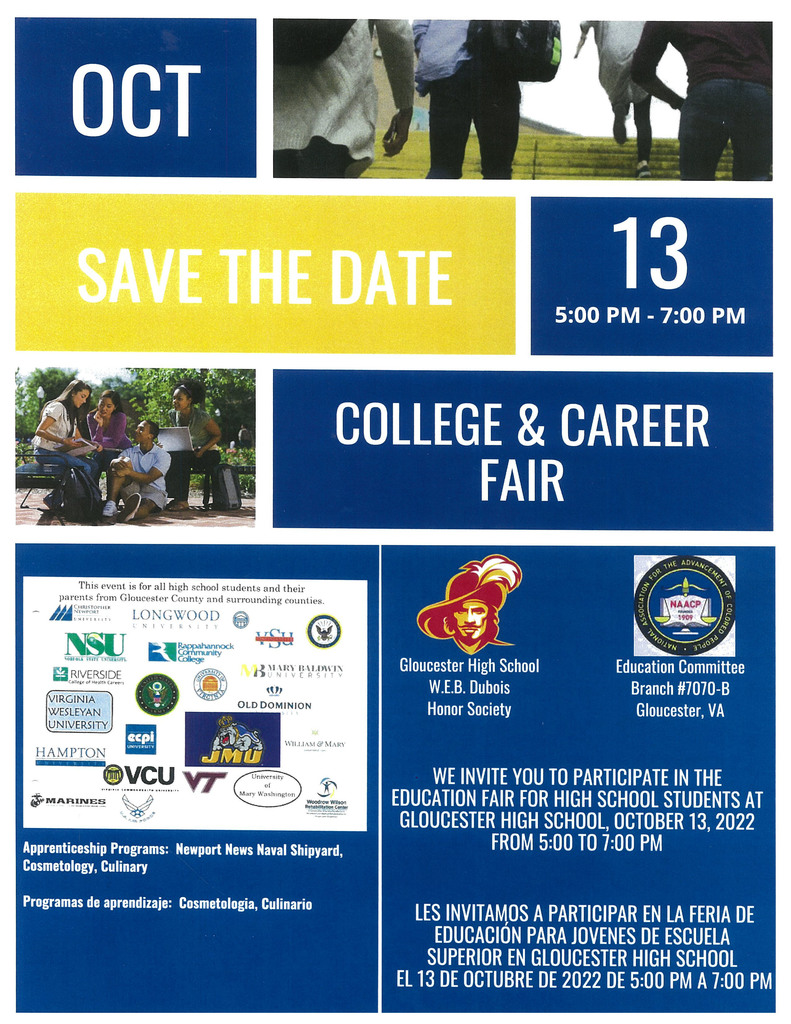 UPDATE MISSING JUVENILE FOUND Juvenile has been located out of the area safe, and we are working on reuniting her with her family at this time. We will provide further details for any criminal charges that may develop from this incident. Additionally, out of respect to the juvenile and her family we are removing her photo and name from our original post and we recommend you do the same if it was shared.

Pay School Fees Online! School Cash Online is a web-based program that integrates online payment option for parent with our office's school level accounting. This save and secure form of online payment allows parents to pay for school items like field trips, fees and spirit wear. Register Today!
https://gcps.schoolcashonline.com/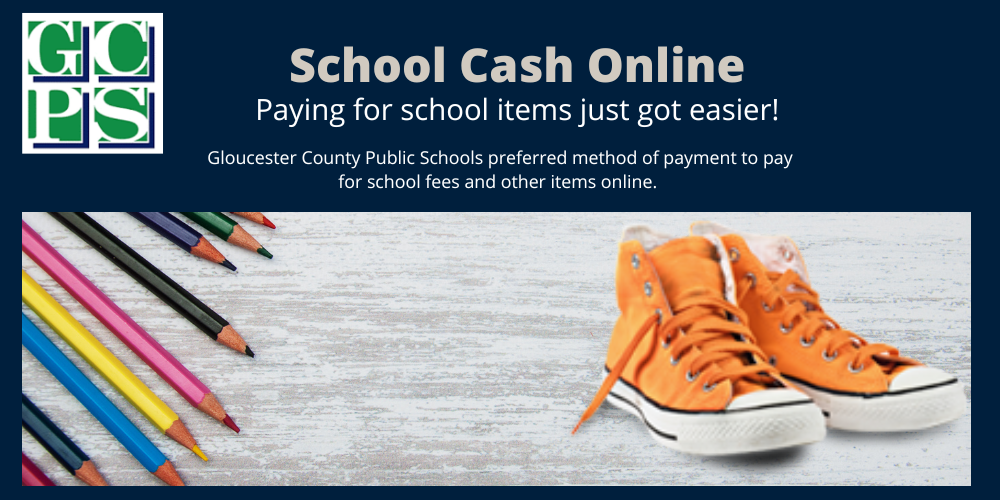 Congratulations to Chef Winchester and the Culinary Arts program for winning a Bayport Credit Union Teacher's Grant! The money will go towards the What's for Dinner Grocery simulation project that will help students plan, shop, and prepare weekly meals on a budget.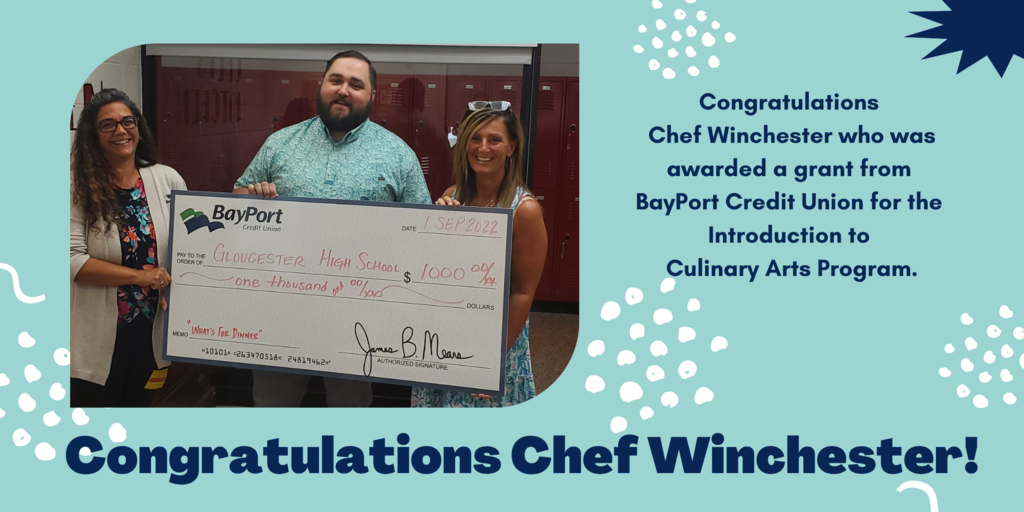 Students who have not not yet picked up a Chromebook and want to do so before the first day of school may pick one up between 1:00PM and 3:00PM on Thursday, August 25 and Friday, August 26.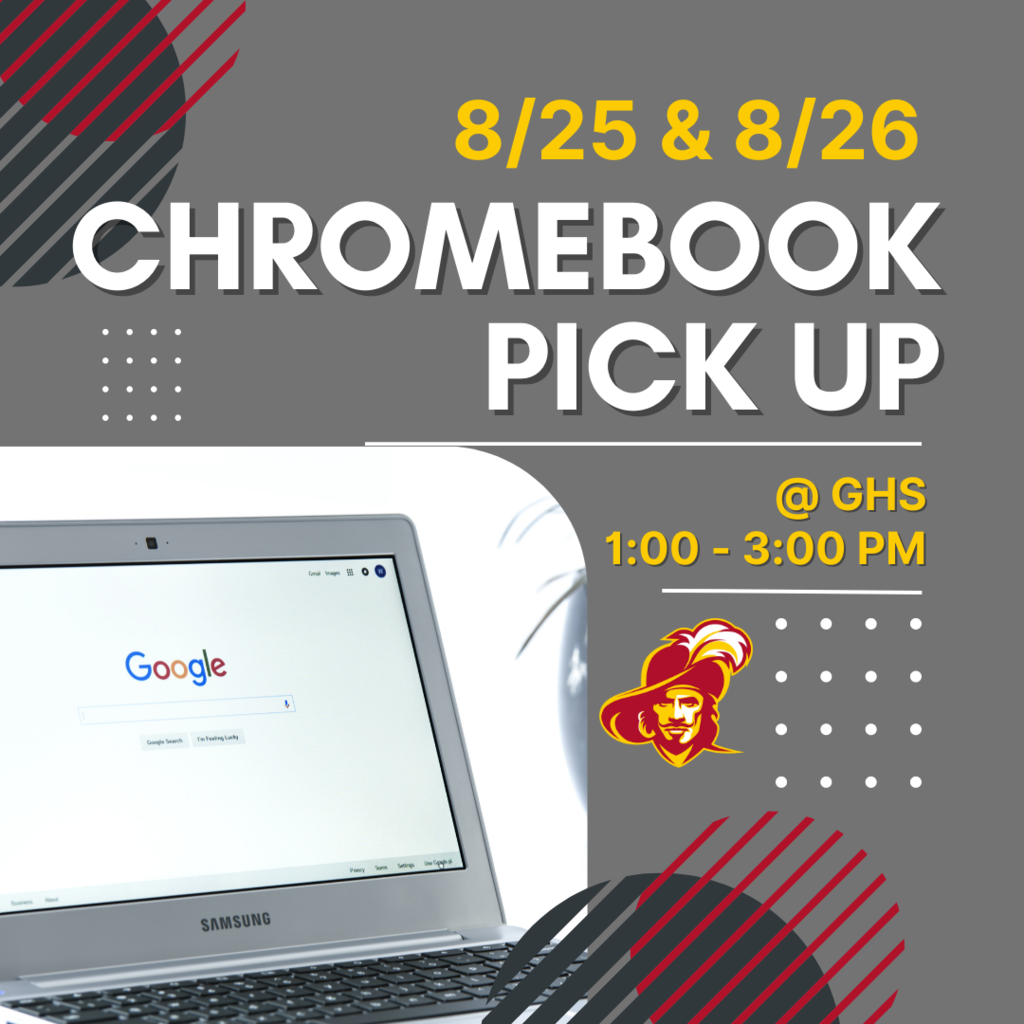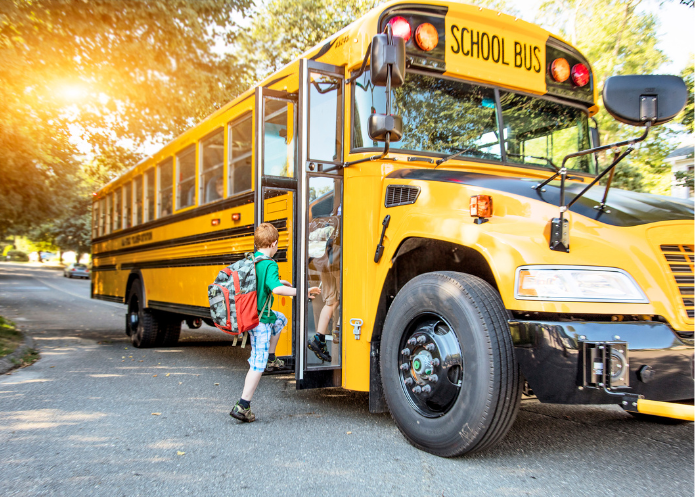 Student schedules for the 2022-23 school year are now available via PowerSchool Student. To preview your schedule, login to PS using your GCPS credentials. Schedules will also be available at Open House.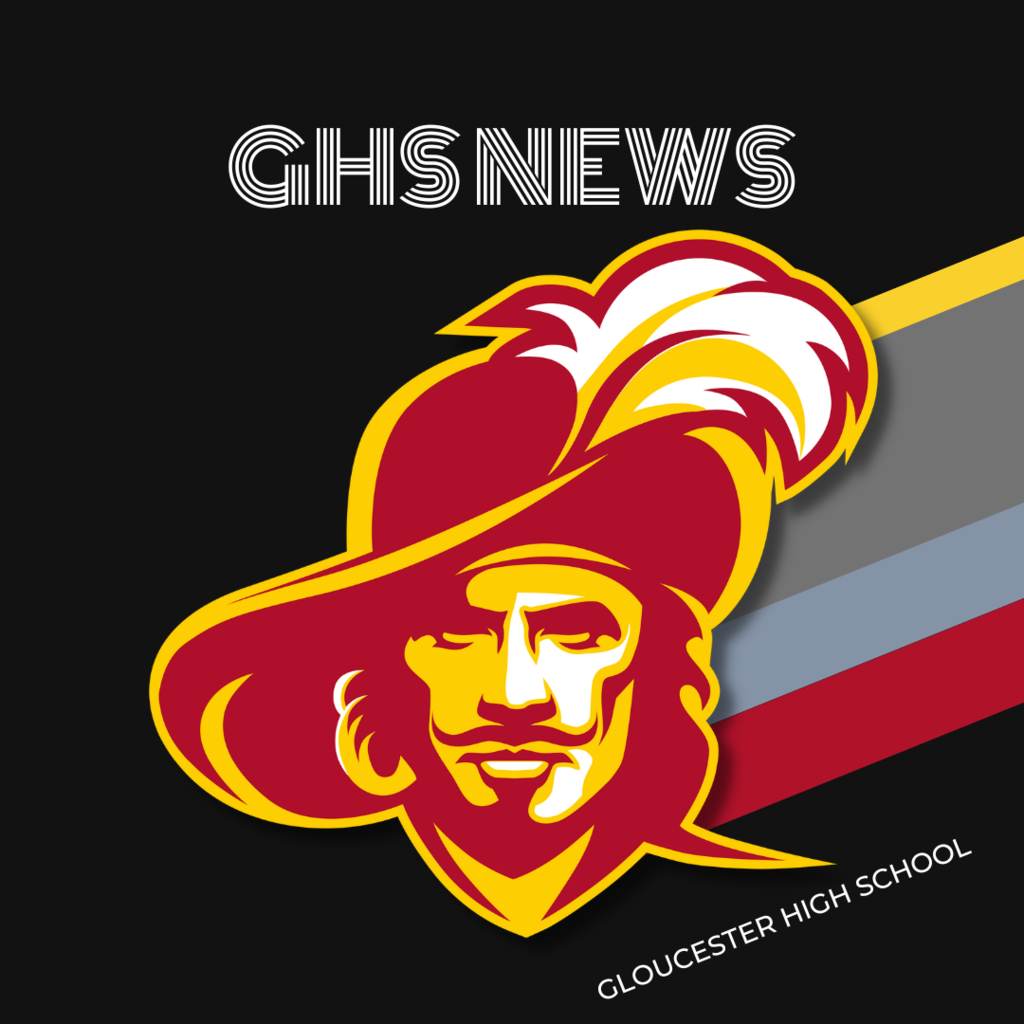 Check the web page on Tuesday, August 23rd, at 12:00 pm, for the 2022-2023 Bus Stop Information.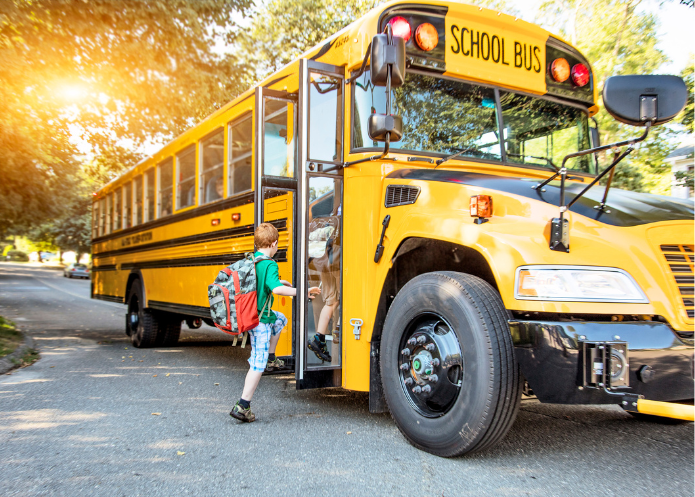 GHS Faculty & Staff gather for Convocation where we kicked off the 2022-23 school year. Go Dukes!

Photos from the 2022 Convocation. Welcome Back Teachers!!!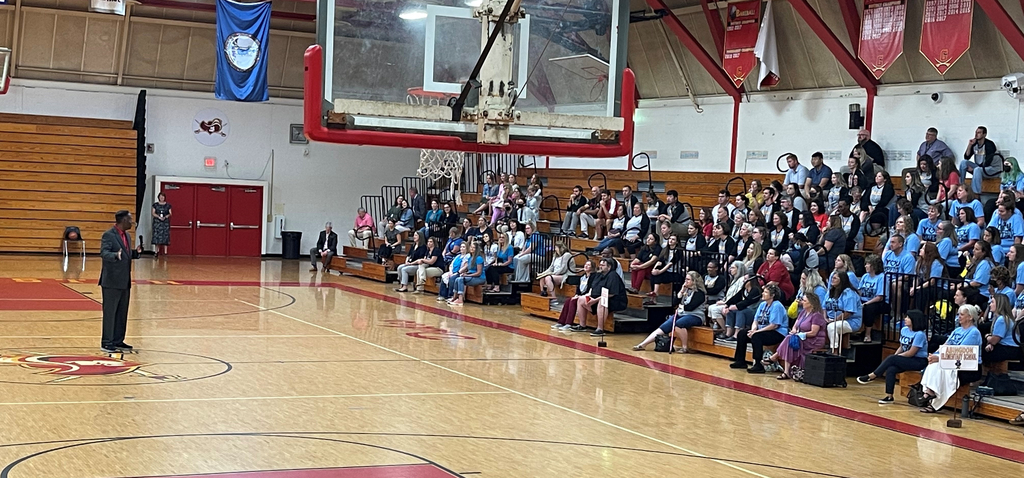 We're thrilled to announce the new app for GCPS! It's everything GCPS, in your pocket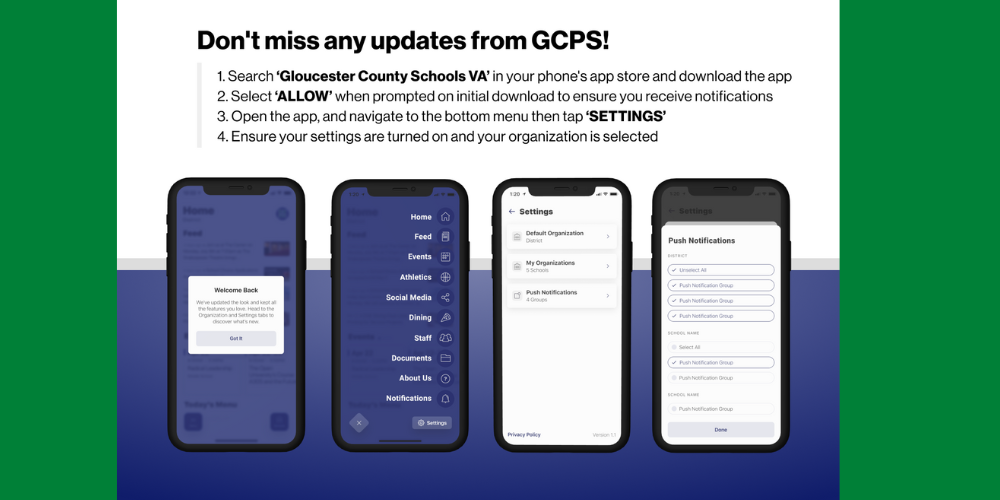 Open House & Freshman Orientation will be held on Tuesday, August 23rd at GHS. Freshman Orientation will be from 2:30-4:00 pm followed by Freshman Open House from 4:00-5:30 pm. Freshman Orientation registration is available on the GHS website. Open House for grades 10-12 will take place from 6:00-7:30 pm. Please contact the GHS Main Office with questions or visit the GHS website for the most up-to-date information.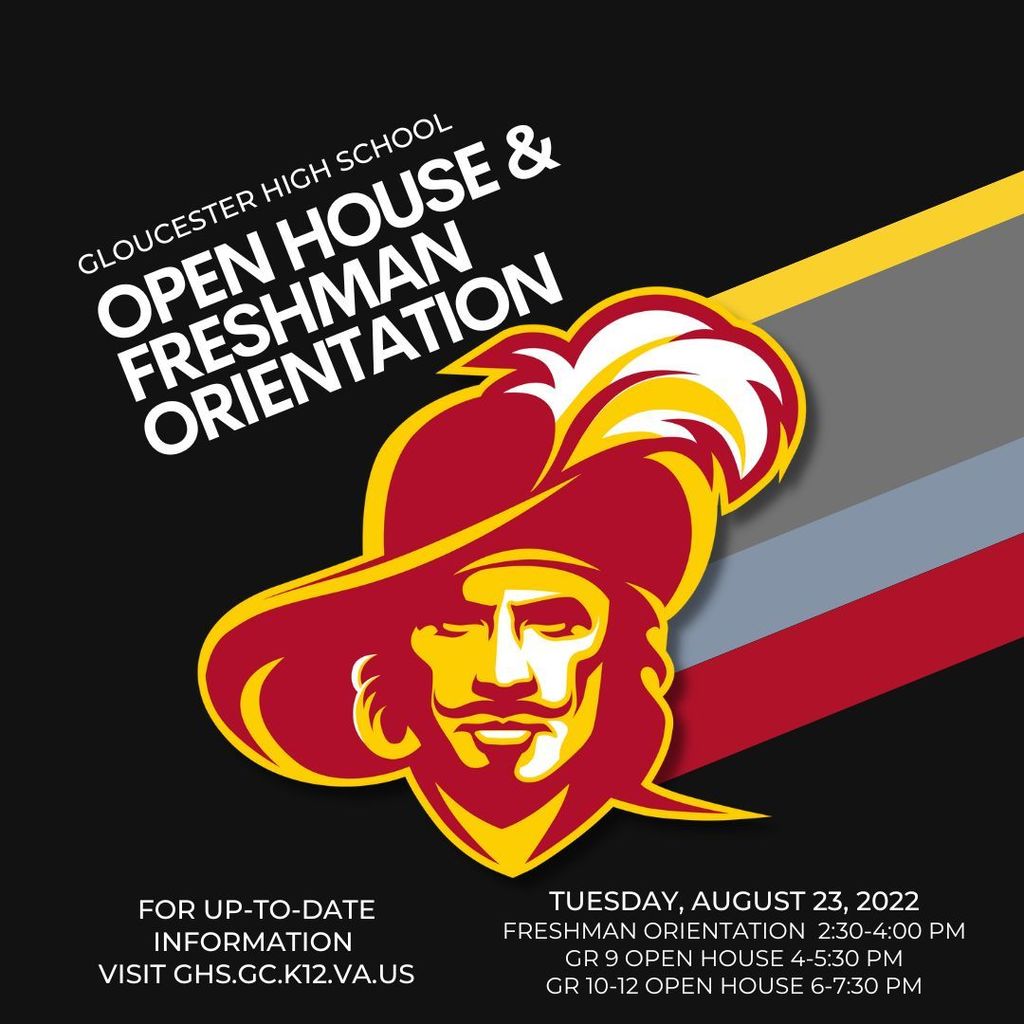 COMING SOON. Be on the lookout for the new GCPS app! Stay up to date with the latest student stories, events, and news updates.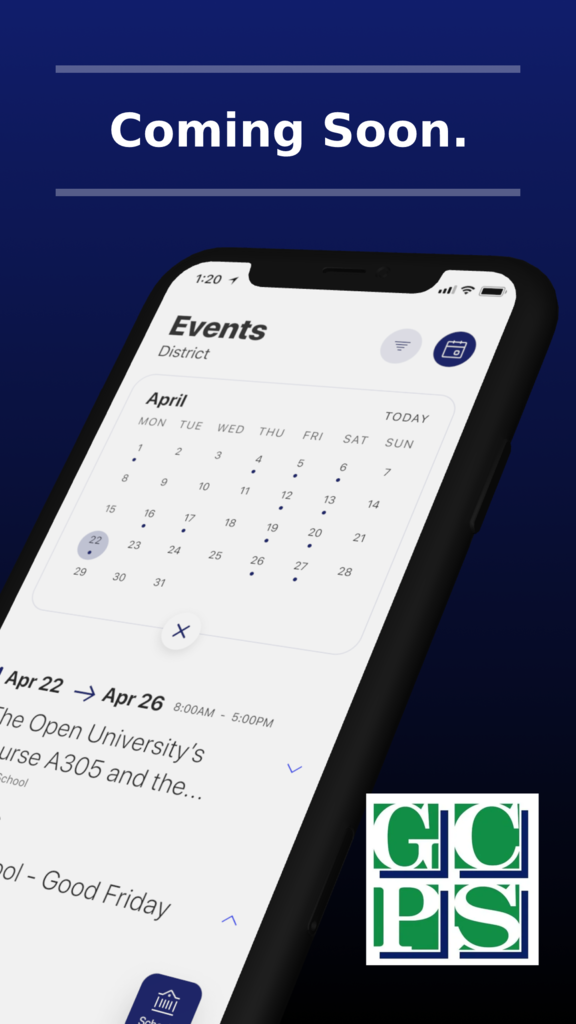 Gloucester High School does not have a school supply list, however, teachers will provide a syllabus that lists requested supplies at our Open House scheduled for Tuesday, August 23rd. If you are looking to take advantage of Virginia's Tax-Free Weekend on August 5th-7th, we encourage you to purchase basic supplies such as ink pens, pencils, loose leaf paper, a 3 ring binder, a basic set of headphones/earbuds to use with Chromebooks and anything else that you feel will help your student start the year off with success.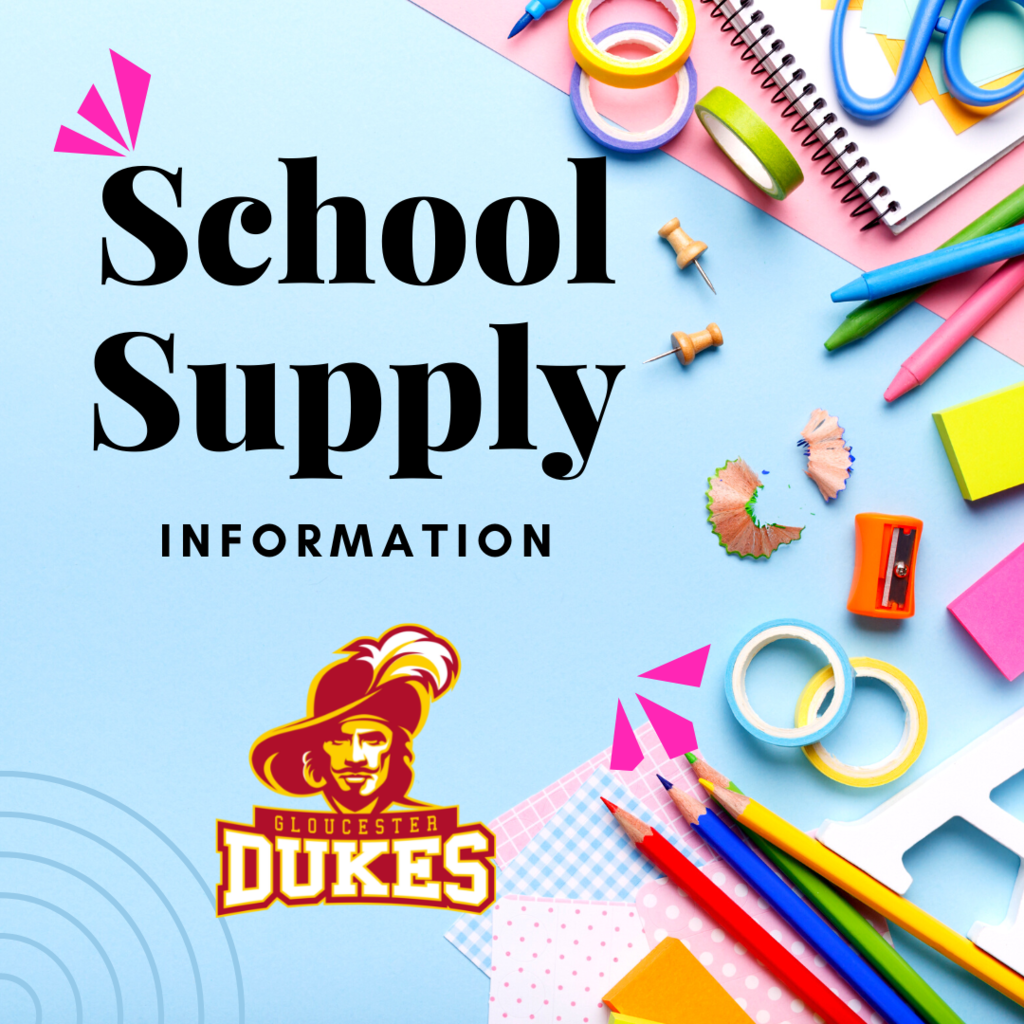 Mark Your Calendars! The first day of school is Monday, August 29th.

Mark your calendars! Open House for the 2022-23 school year will take place on Tuesday, August 23rd. We invite our 9th graders to visit us from 4:00-5:30 PM and our 10th-12th graders to visit from 6:00-7:30 PM.

Report cards will be printed and mailed home on Wednesday, June 29th.

Senior Class of 2023 individual portraits by Lifetouch, will take place at GHS on July 26th, July 27th, July 28th, August 1st, August 2nd and August 3rd from 8:00 a.m. to 4:00 p.m. Lifetouch will send out appointment cards over the summer. If a senior does not receive their appointment card, please call Lifetouch directly to schedule a portrait session.